Purposeful in our efforts to create a lasting change in the society, we constantly seek & apply innovative solutions. That's why we created this store to bring you our high-quality merchandise that not only looks great but also supports a greater cause.
When you choose something from our unique range of products, you can feel confident knowing that you're putting your money to something that matters. From charity-boxes to tote bags, our merchandise is designed with a purpose in mind. By selling this merch, we aim to help communal violence victims, marginalized and downtrodden communities in finding new employment opportunities; and at the same time, help you get something in return, when you give us!
WORDS ABOUT US
Our Team
We take pride in our ability to think outside the box and innovate, constantly pushing the boundaries of what's impossible! 
Aasif Mujtaba
CEO / FOUNDER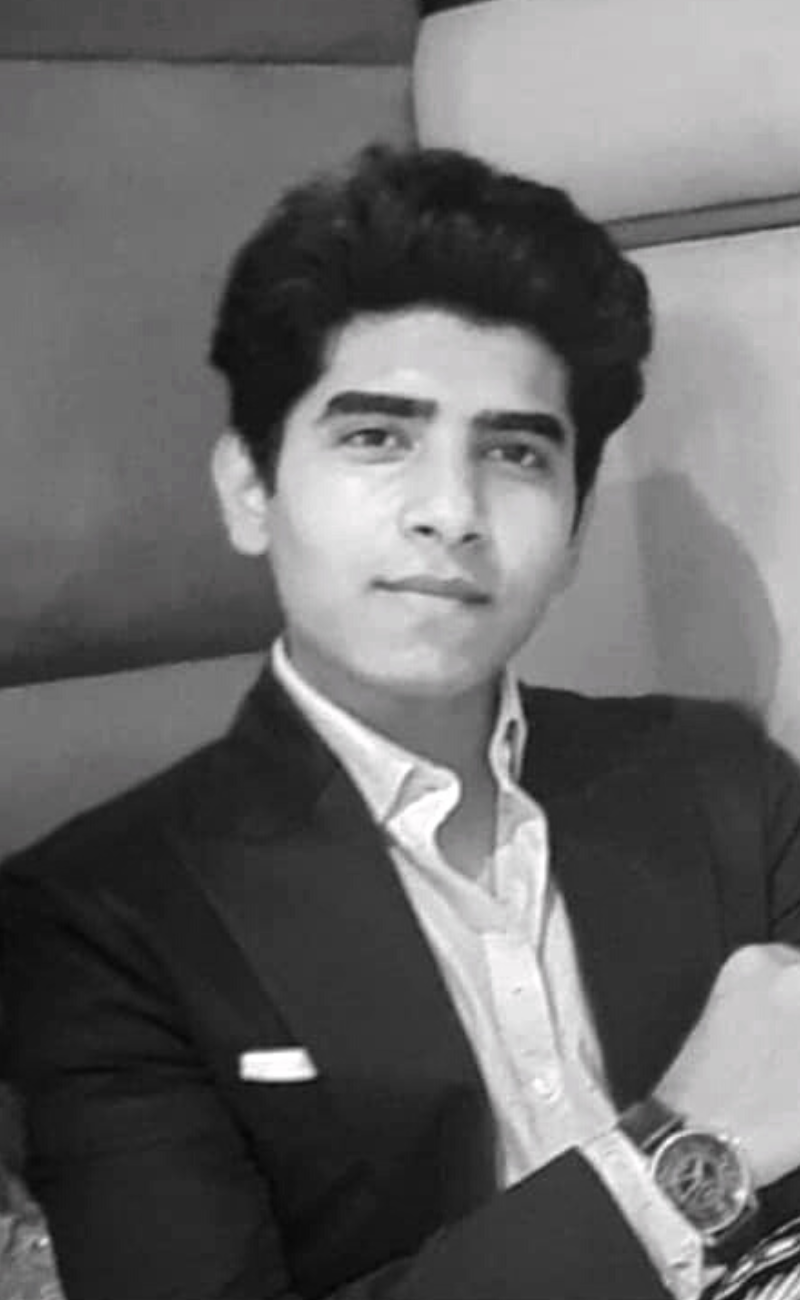 Mohammad Mubashir Alam
COO
Shahzeen Khan
Programme Lead
Islamuddin
Community Manager
We work through every aspect at the planning
15
ORGANISATION WORK WITH US